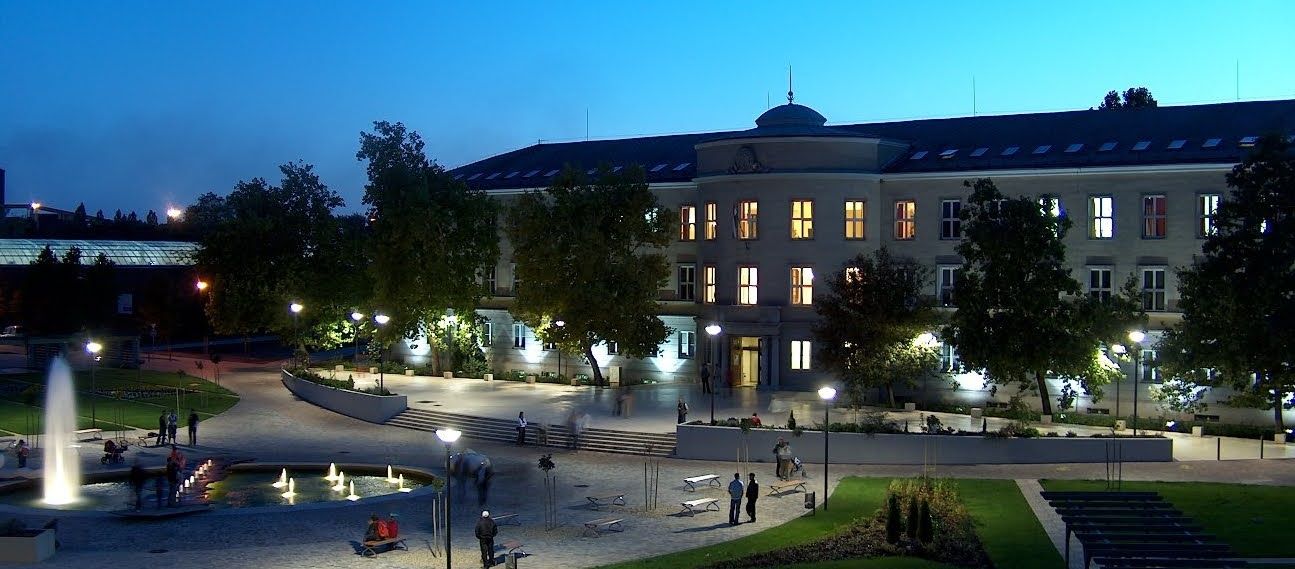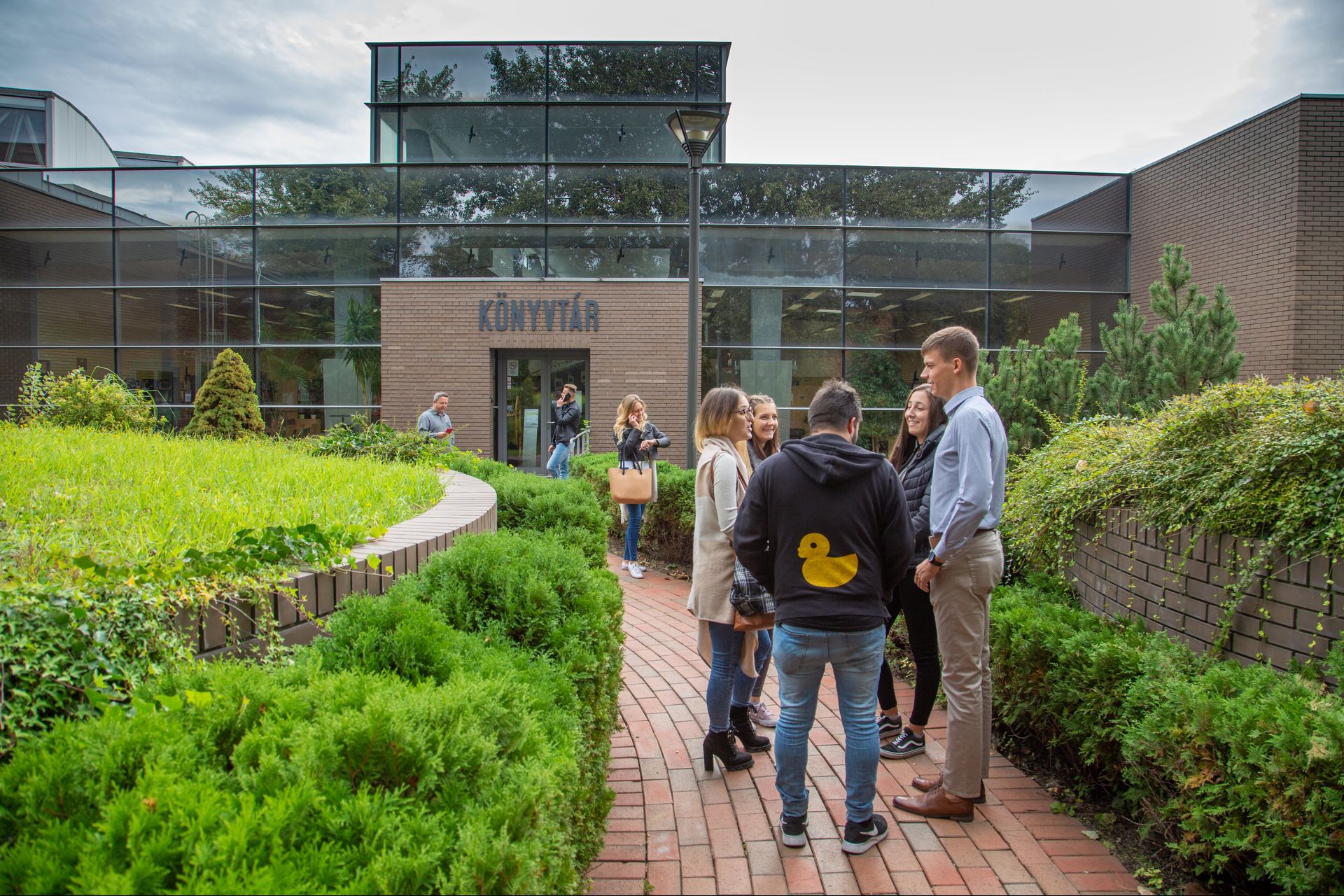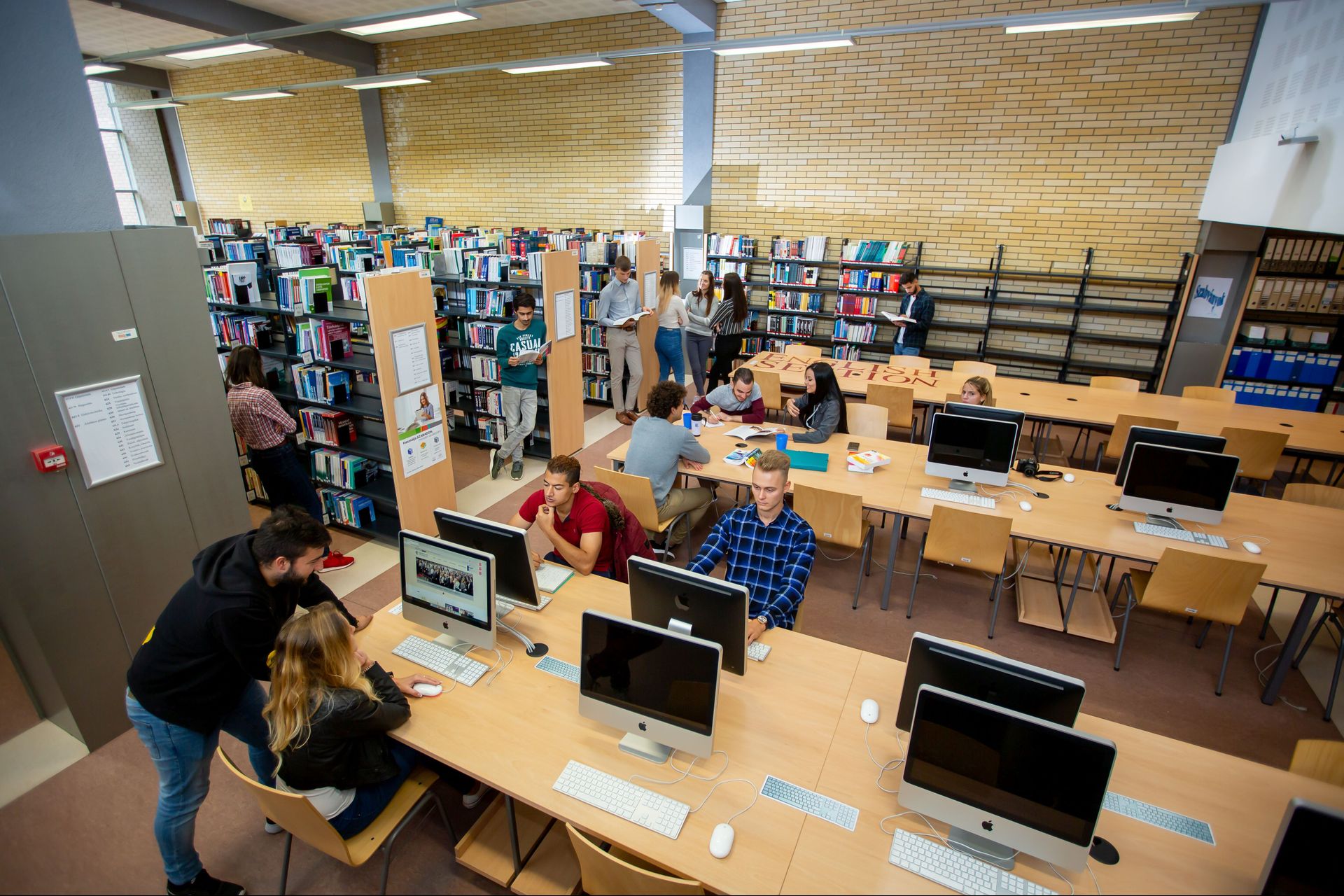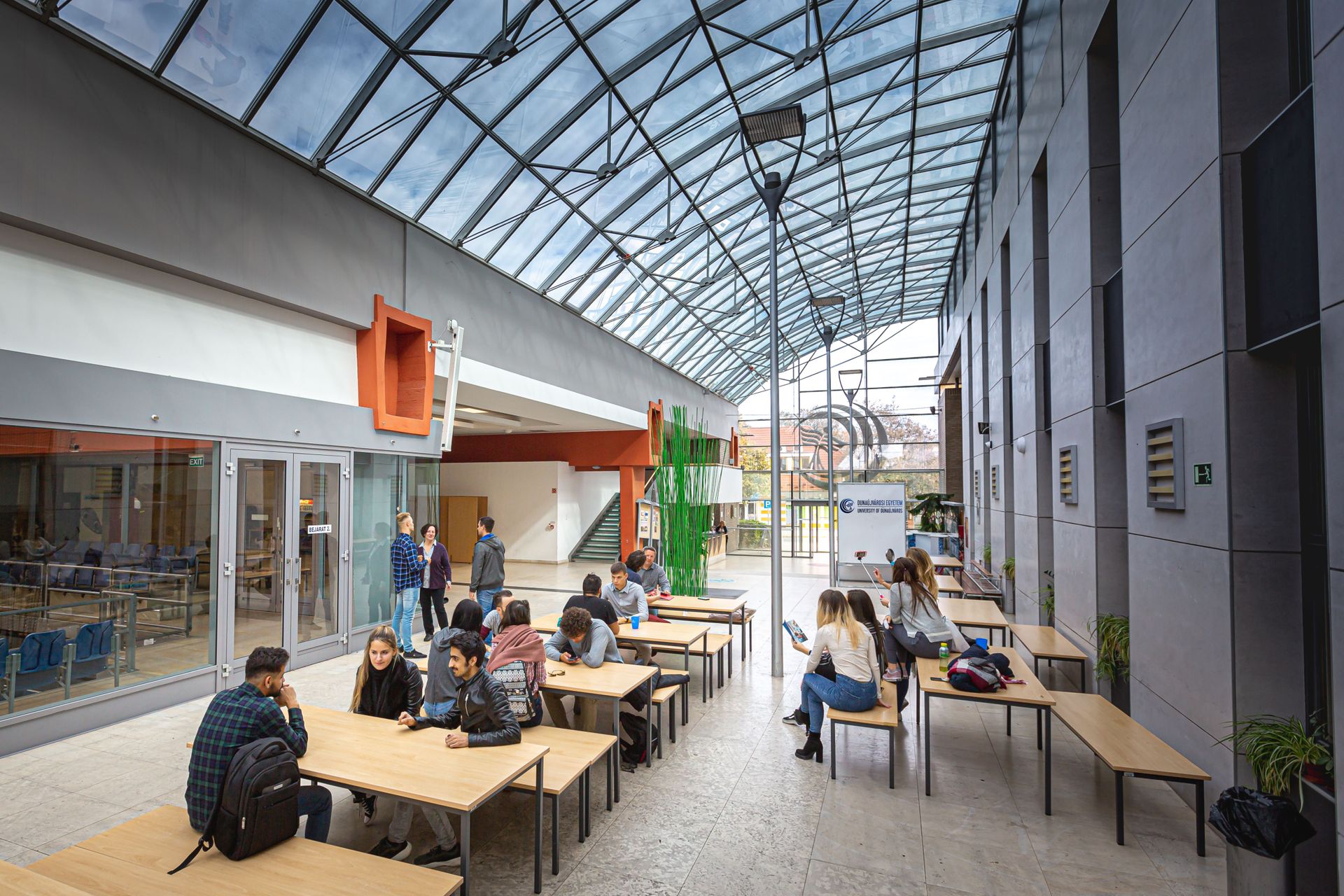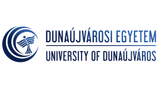 University of Dunaújváros
Dunaújváros, Táncsics Mihály u. 1/a, 2400 Hungary
The University of Dunaújváros is a young and modern private university from Hungary, which provides practice oriented bachelor and master programs taught in English language. We are proud of our environment- and student-friendly campus, our laboratories furnished with top-notch equipment and our highly qualified lecturers. With a wide range of cooperations with companies, organisations and other educational institutions both on national and international level we are able to provide scholarships, special programs and travel options to our students additionally to their studies.
UOD today
The University of Dunaújváros is located in the centre of Hungary playing a leading role in the higher education of its region.
Our University has a student population of approximately two thousand students, including the continuously expanding international student community. The University offers bachelor, master and summer school programs in a large variety of disciplines that range from media and business to engineering studies.
The University of Dunaújváros aims to provide its students with a competitive, practice-oriented education and focused skills needed for building their careers when entering the job market. As a university of applied sciences UOD greatly values up-to-date skills and applied research. International and national links and partnerships with businesses and other higher education institutions form an essential and integral part of our teaching and research activities.
Following the requirements of the Bologna process, focusing on the expectations of the unified European Credit Transfer System (ECTS) the University of Dunaújváros offers accredited European level education. Our graduated students are enabled to find employment anywhere in the world after acquring a solid and competitive knowledge.
What can make our programs even more attractive to foreign students is the genuinely student-centred, friendly and multicultural learning environment of our University.
Search and apply!
Departments
Institute of Social Sciences

Dunaújváros
Institute of Information Technology

Dunaújváros
Institute of Engineering Sciences

Dunaújváros
Teacher Training Centre

Dunaújváros
Videos